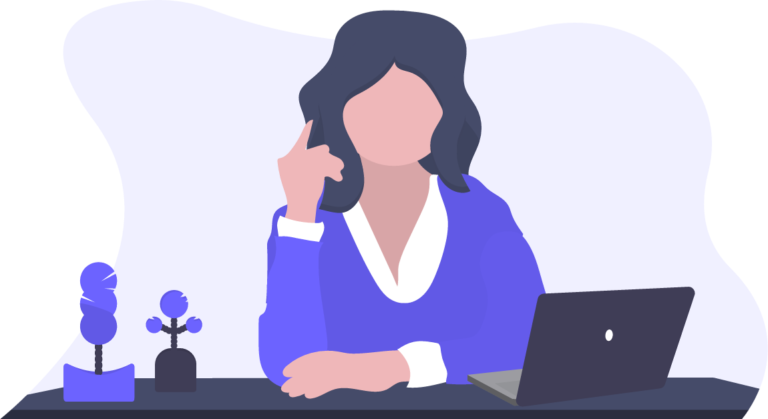 UHUBOR Education is Located within the beautiful and sprawling campus of University of British Columbia. As a team, our staff members are dedicated and committed towards nurturing young students to become the leaders of tomorrow. Our programs are individually tailored to the specific characteristics and needs of each student, including services such as course training, college planning, school applications, and study abroad guidance.
Mission statement: To give back to society and shape the next generation of leaders.
Our Vision: To successfully connect Chinese students, both local and abroad, through meticulously designed education programs. And to help members of the global Chinese community become successful and strong pillars of society.
Our Goal: To push students to challenge themselves, always strive to be greater, and become outstanding citizens.
Our Team: Is comprised of individuals with a strong passion for teaching and skillful understanding of the Chinese community, veteran professors, caring parents, as well as university students who have achieved academic success and outstanding leadership in community activities.
Our Slogan: To realize every child's potential, to help students with B level results get into A level schools.
Our Advantage: Utilizing the resources of various prestigious North American education institutions along with personally tailored growth and developmental plans for each student, we aim to help each and every student reach their maximum potential and create a better tomorrow.
Our Services:
Application guidance for prestigious schools across the USA, Canada and the UK
Application and interview guidance for top private high schools in the USA and Canada
Supervise and create individualized plans for each student's target institutions and majors
Access students' academic needs and provide private instruction to improve educational performance
Help students develop study skills to support learning success