Uhubor Education
Challenge yourself, strive to be better, and create a better tomorrow
UHUBOR is a new education platform committed to supporting the academic careers of international students. Drawing on extensive resources in North America, we aim to ease the transition process for new students, as well as promote integration and community involvement. Individualized education plans are designed and implemented to fulfill secondary and post-secondary admission requirements. By continuously tracking and adjusting plans based on consultation feedback, we are dedicated to helping each student reach their maximum potential. Our comprehensive education service aims to challenge and develop students into well-rounded citizens of society.
As a team, our staff members are dedicated and committed towards nurturing young students to become the leaders of tomorrow. Our programs are individually tailored to the specific characteristics and needs of each student, including services such as course training, college planning, school applications, and study abroad guidance.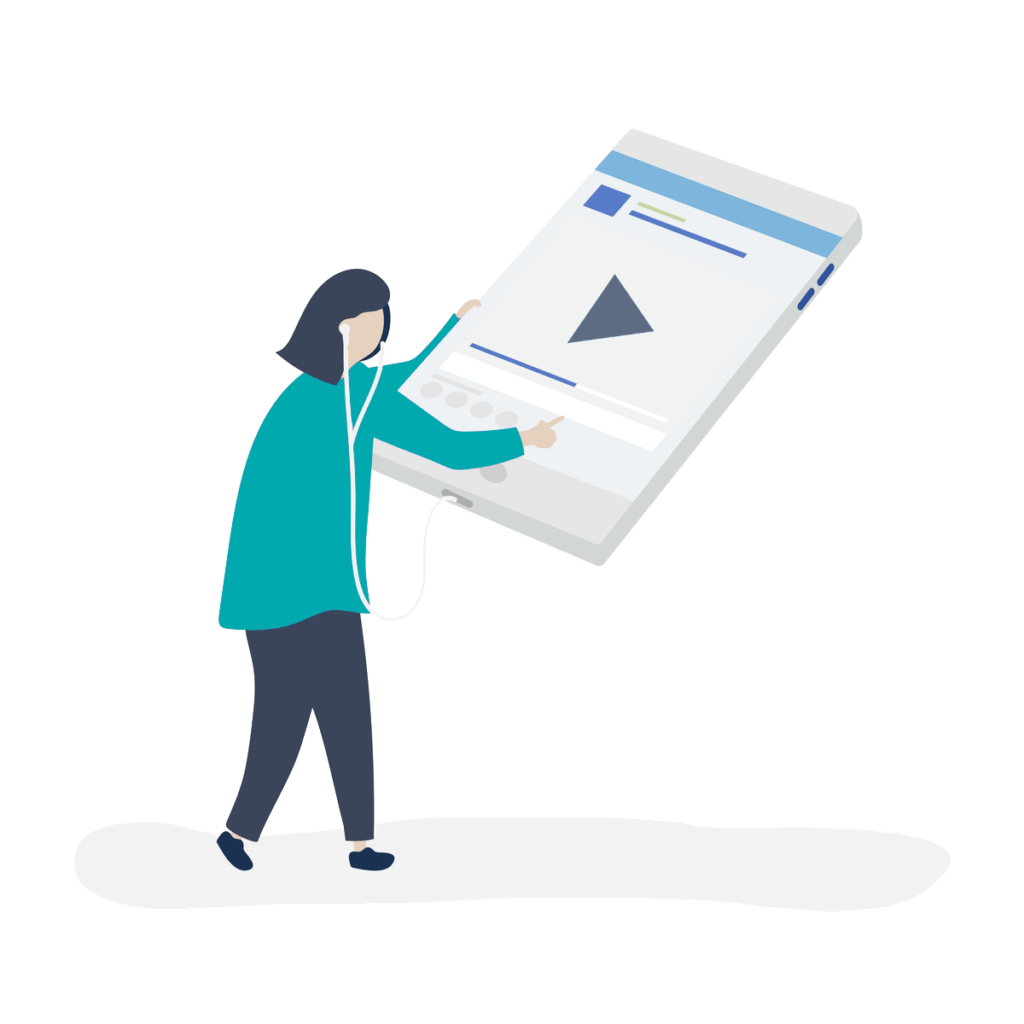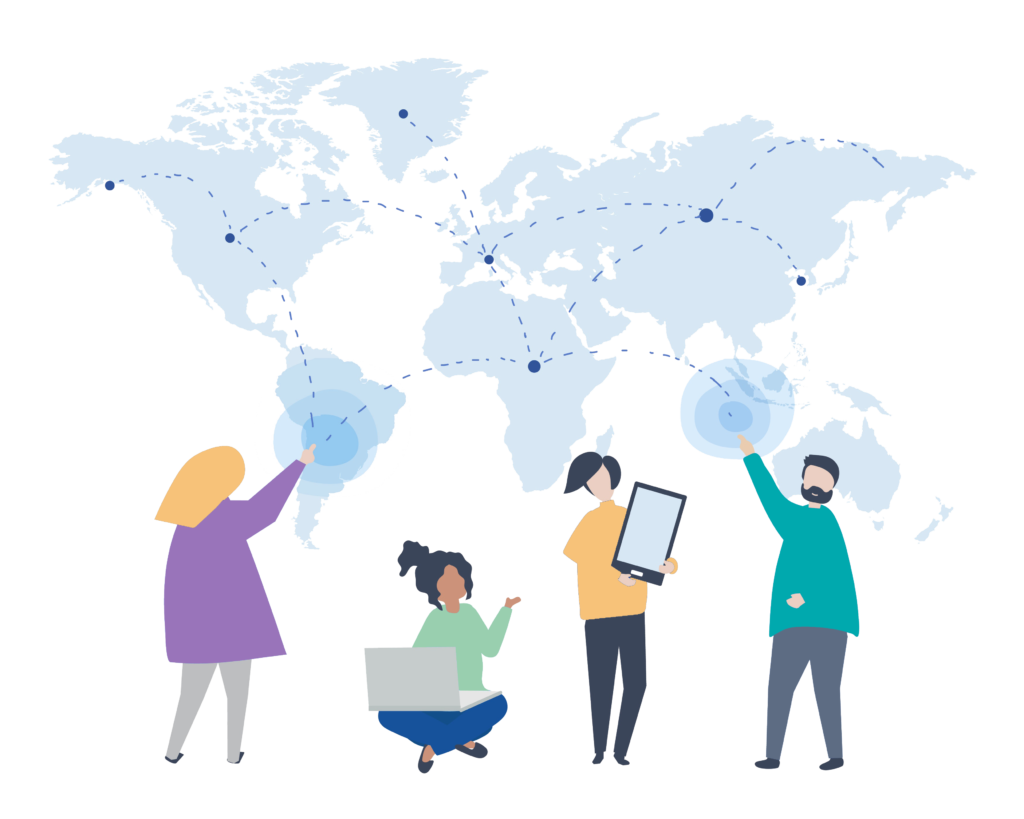 Application guidance for prestigious schools across the USA, Canada and the UK
Application and interview guidance for top private high schools in the USA and Canada
Supervise and create individualized plans for each student's target institutions and majors
Access students' academic needs and provide private instruction to improve educational performance
Help students develop study skills to support learning success
Social responsibility, community service, and leadership skills are qualities that greatly influence the admissions process. Many prestigious universities offer generous scholarships to students not only for excellent academic performance, but also demonstration of extensive leadership abilities. UHUBOR Education recognizes the importance of leadership training and aims to develop these qualities in students. Our courses and activities focus on improving oral fluency, interpersonal communication, organizational skills, public speaking, social awareness, and ethical conscientiousness.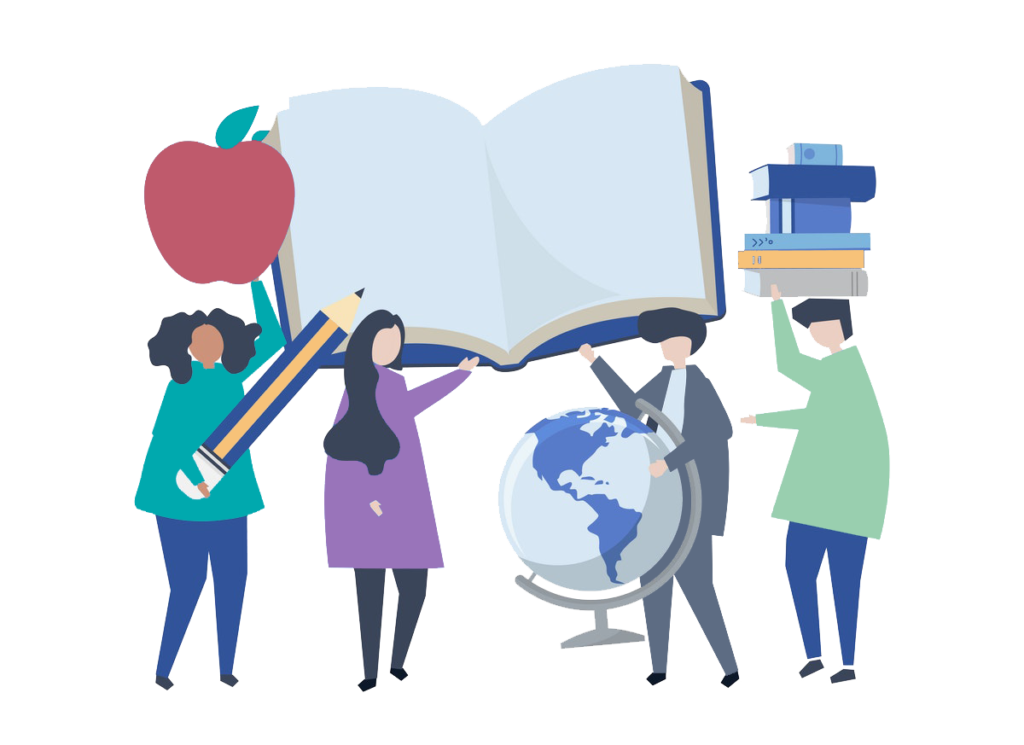 Our team consists of dedicated education experts and professors who are deeply involved in local community development; parents who are patient and caring; and recent university graduates with strong academic achievements and outstanding leadership experience in the community.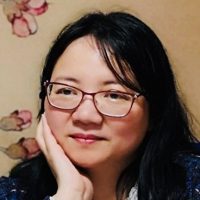 Adele graduated from Beijing University with a degree in French Literature. She has considerable experience in various industries. She worked as the chief executive for a Netherlands company based in China. After immigrating to Canada, Adele worked in the legal department for a local company. With a strong passion for education, she now actively mentors students in all areas of their academic studies.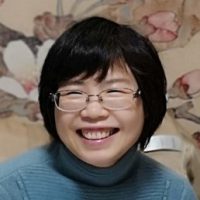 Angela has an impressive background in education. She was a professor in the Department of Life Sciences and Technology at Shanghai Jiao Tong University. Angela later served as the principal of a bilingual Shanghai International Elementary and High School. She completed the executive MBA (EMBA) program at Harvard University. Angela believes in the importance of holistic education and developed a comprehensive course that focuses on the integrated development of every child's intellectual, emotional, creative, and social capabilities.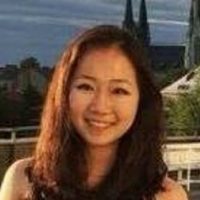 Following her graduation from the government relations program at the prestigious Elmhurst College in the United States, Jeon Se worked at the US Embassy in Vancouver. During her college years, she was a student health coach at Elmhurst, providing guidance and advice to numerous students.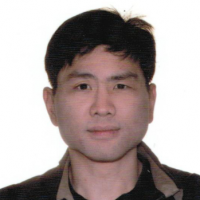 Ernest graduated with a Masters Degree in English from the University of British Columbia. He once worked at the Sauder School of Business's office assisting with business student's graduation and job applications. With this, he has many years of experience in undergraduate and graduate students' application work.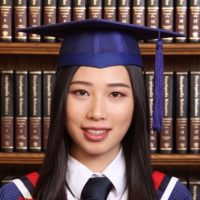 Sally graduated from Brown University with a Computer Science degree. She was also actively involved in laboratory research at UBC, and has over 3+ years experience in assisting students with the high school to university transition.
Professor Mo Mei Chen is a UC Berkeley Phytopathology professor. She specializes in researching and classifying fungi types through phytopathology, edible and medicinal mushroom types, with research results showing success in cultivation. With her experience and knowledge, she is proud to contribute her efforts towards growing and developing the next generation of Chinese talents.